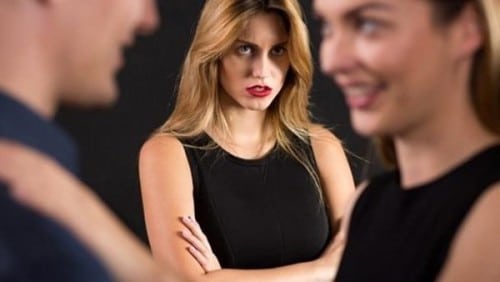 Your success in sobriety, and life on a whole, is something to celebrate and be celebrated. When you've defeated a monster as all consuming as addiction, that is a major victory, and you will find that those who love, care, and support you will praise you, be proud of you, and commit to being there for you as you move into this new journey of sobriety.
But, some may find something else in their battle for sobriety. Something darker, something that showcases the pettiness and hopelessness present in some communities. That something else is a hope for your failure.
For some, your success equals their failure. This has nothing at all to do with you. And this perceived hurt that they feel as you succeed is completely in their own head and a product of their own imagination. But, in the dark place that they exist, as you succeed in your battle for sobriety, your success is somehow a direct affront to them.