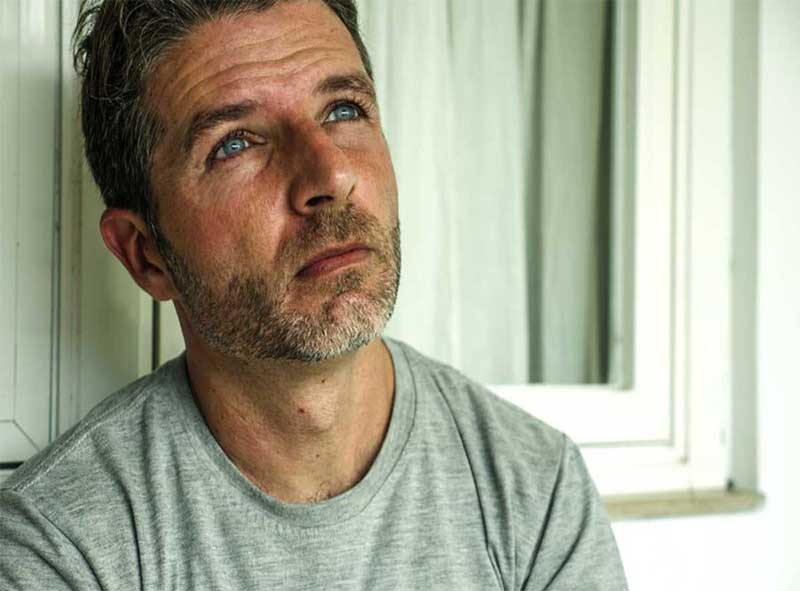 It's notoriously hard to recover from heroin abuse and addiction. There are happy stories about heroin recovery, but often, the stories are disheartening. How long it will take you to recover from heroin depends on a number of factors. Individuals dragging the chains of heroin addiction tend to suffer for years without relief and those who have apparently recovered are vulnerable and prone to relapse at any time, but with the right motivation and treatment—recovery is possible.
Why Heroin Addiction is so Difficult to Treat
Heroin withdrawal symptoms may vary among addicts, and various factors can affect how long they'll last, but they're extreme and incredibly uncomfortable in general. It's often said that heroin withdrawal is like flu on steroids. The symptoms of withdrawal hit them with such an intense force that all they want to do is get back to the drug. Therefore, most people can't make it through detox alone.
Details