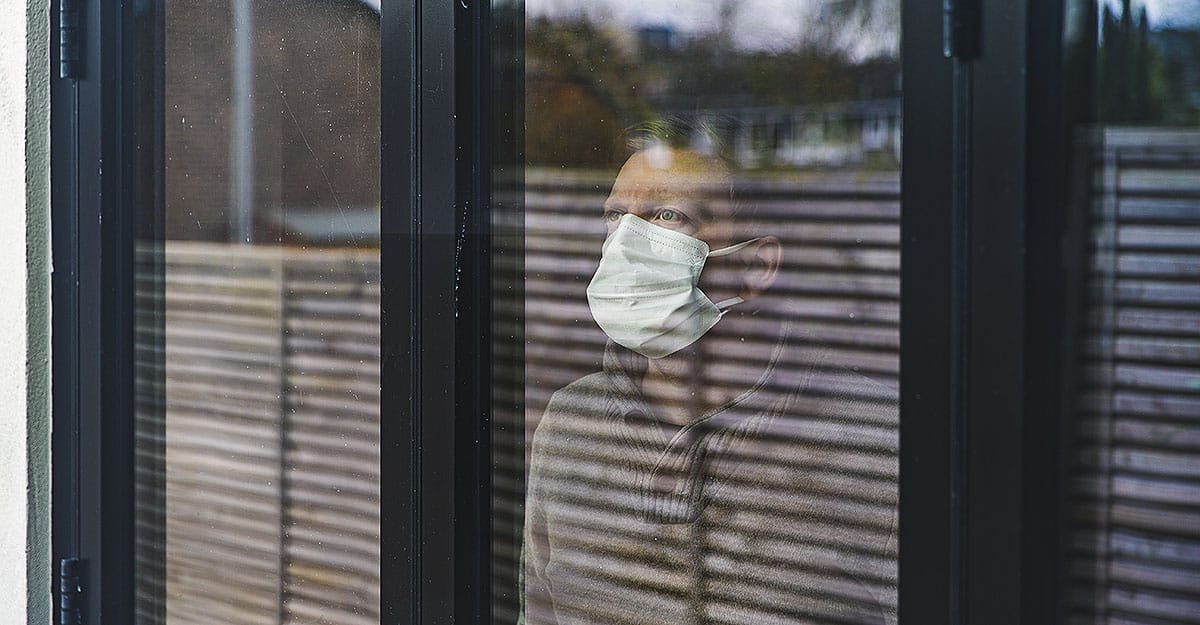 The world seems to be a topsy-turvey place these days. The Coronavirus is wreaking havoc across the globe and yet, here in Miami, vacationers exist as if nothing is wrong. The constant onslaught of horrid news, crisis posturing, and the urge to let loose the anxiety that is building can be a recipe for disaster for an addict.
This is nothing new for us here in Florida. Soon, we'll be entering hurricane season, when – despite the beauty and perfection of our surroundings – there's always a feeling of apprehension for when the next named storm will be announced and where it will go.
Such things can wreak havoc on a sober life.
Details