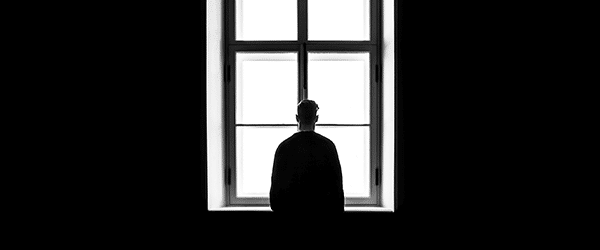 No matter how many times you tell yourself that you can quit on your own, getting over a heroin addiction isn't that easy. Even when you think you've quit, you may fall back into substance abuse. If you have an addiction, you have a disease. And the only way to cure that disease is through professional treatment.
All You Need To Know About Heroin Addiction
Made from morphine, heroin is an illegal drug. Just like cocaine and morphine, is one of the top leading opiates and is abused by millions across the country. Just after one use, you can become highly addictive. Heroin can be smoked, snorted and even injected into the bloodstream.